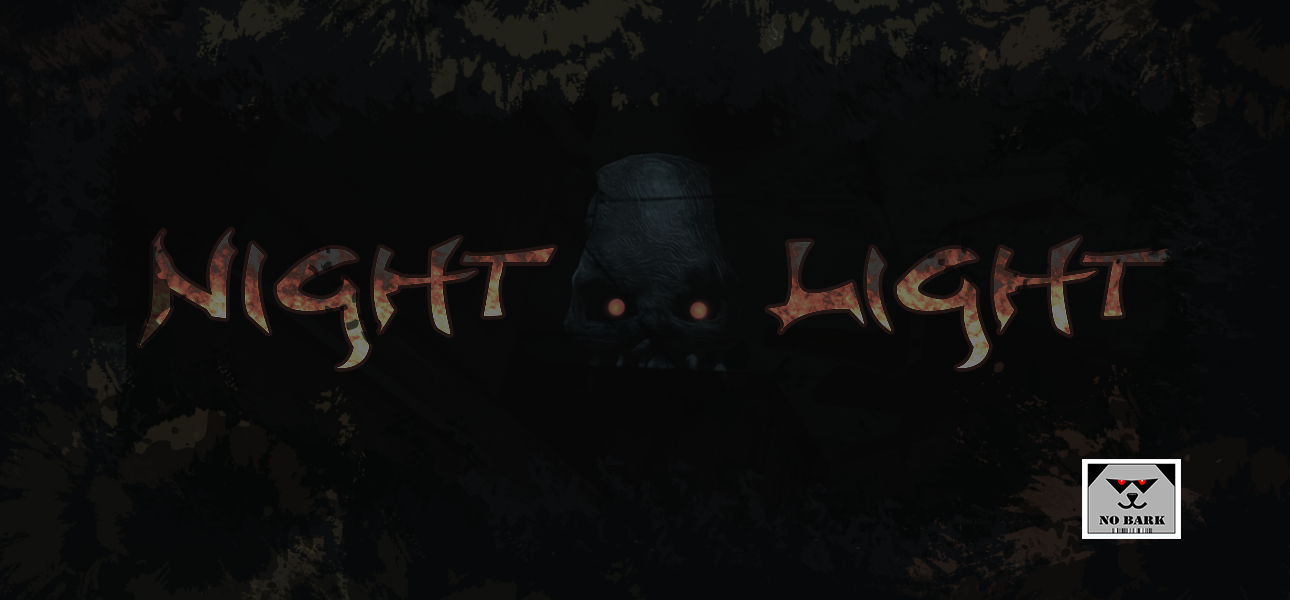 Night Light demo
A downloadable game for Windows
Description

Night Light is a first person shooter horror game. Set in an old abandoned hospital where experiments on the patients went horribly wrong. You must collect keys, use your torch and use generator powered lights to defeat and out maneuver the monsters that are there. Find the torch to stun the monsters and power up the generator to fight your way out!

Controls:
W A S D to move
Left click to shoot
E to pickup or interact with items and doors
R to reload
Right Click to flash your torch and stun the enemies
Feedback
Night Light is still in development, we are working hard to remove bugs and smooth out the game play with weekly updates to the game. If you'd like you can provide feedback about the game and your experience here.
Social Media

Give us a like on our Facebook page or follow our development blog to keep up to date with what the team is doing and the progress of the game.
Download
Click download now to get access to the following files:
Comments
Log in with itch.io to leave a comment.
Love the sound effects, makes the action feel so much meatier. Fun action, kinda creepy a good time all around.
Pretty fun, some nice mechanics.
Thank you! team no bark is working on coming update. when the game is updated please check it out and leave us some comments!
I liked it but didn't seem as long for me and the creatures looked a little weird one minute they would attack me next minute they just starred at me.
Thank you for testing and leaving the valuable comment, we have noted the bug. We are working on improving AI. we will come back with new update soon.